Equipment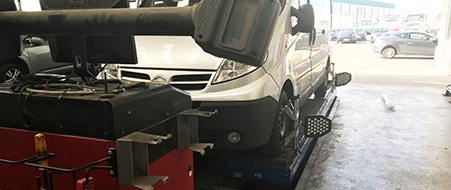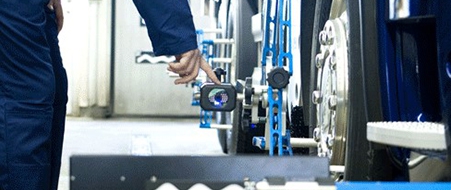 Computerized car 4 wheel alignment tracking system
We provide a 4 wheel alignment service on all passenger and light commercial vehicles. Tracking your vehicles suspension geometry helps prevent uneven and unnecessary Tyre wear. A vehicle with incorrect wheel alignment will fail the NCT or CVRT and will have poor handling characteristics.
Computerized truck & bus wheel alignment tracking and chassis measuring system
We provide commercial wheel alignment using the Truck Cam system. Incorrect tracking leads to immature Tyre wear and cause your vehicle to fail its CVRT test.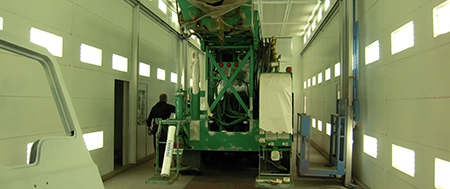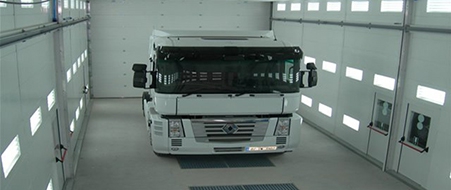 Commercial spray booth
Our low bake commercial paint oven provides a factory finish on spray painted vehicles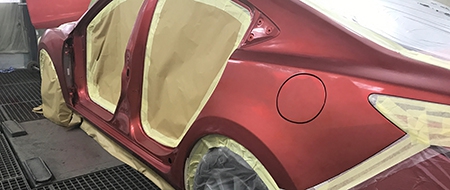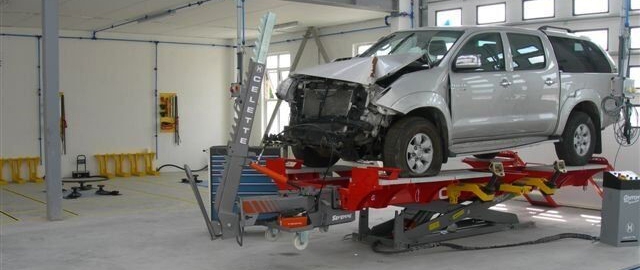 Car CSS certified bodyshop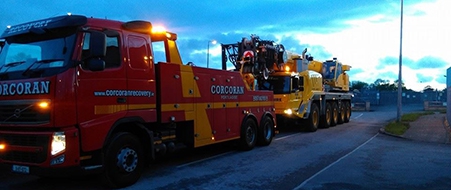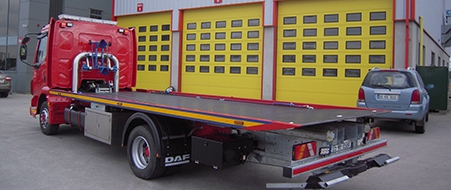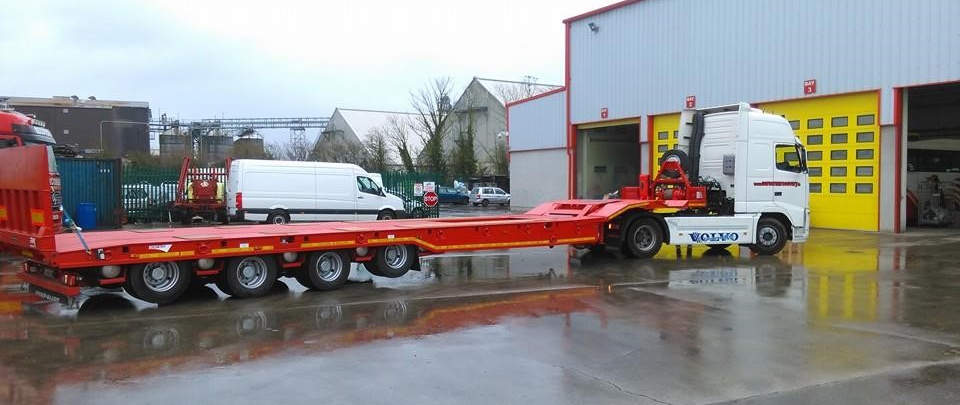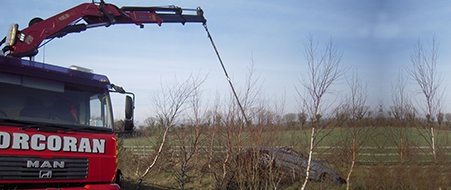 Heavy & light vehicle recovery equipment
We provide a 24 hour recovery service for all road vehicles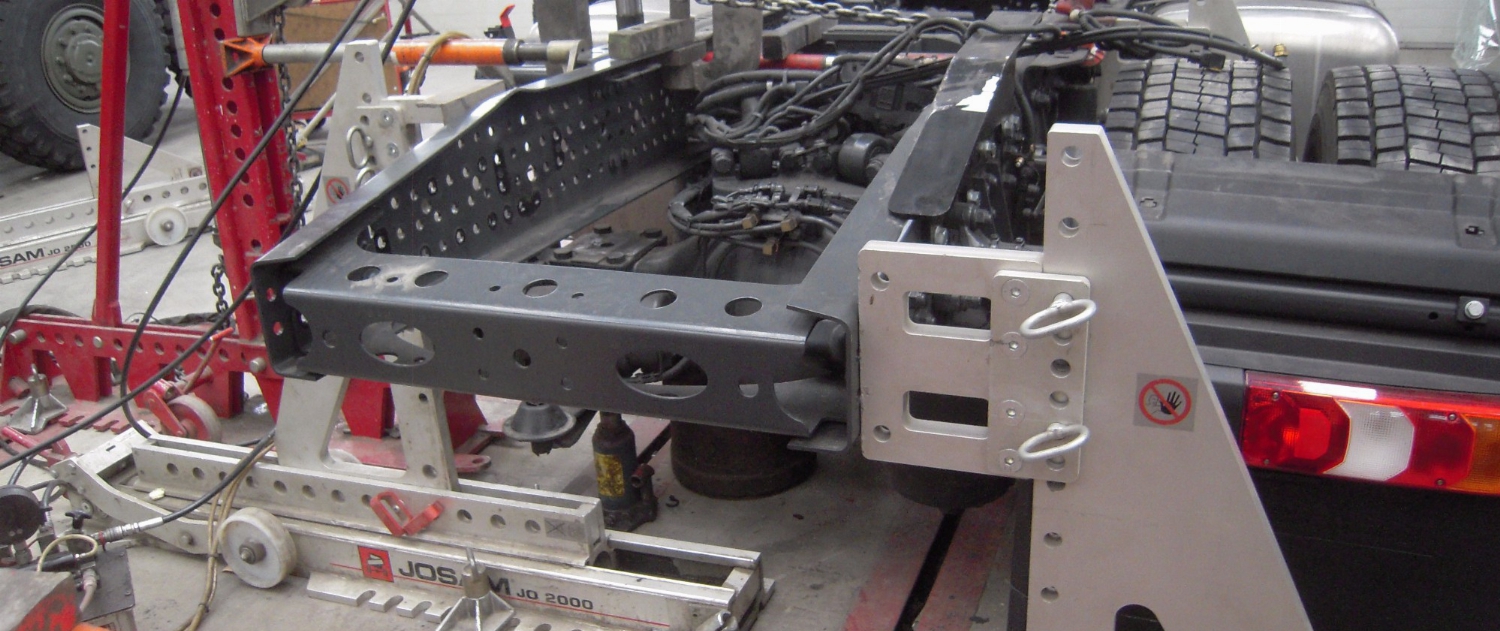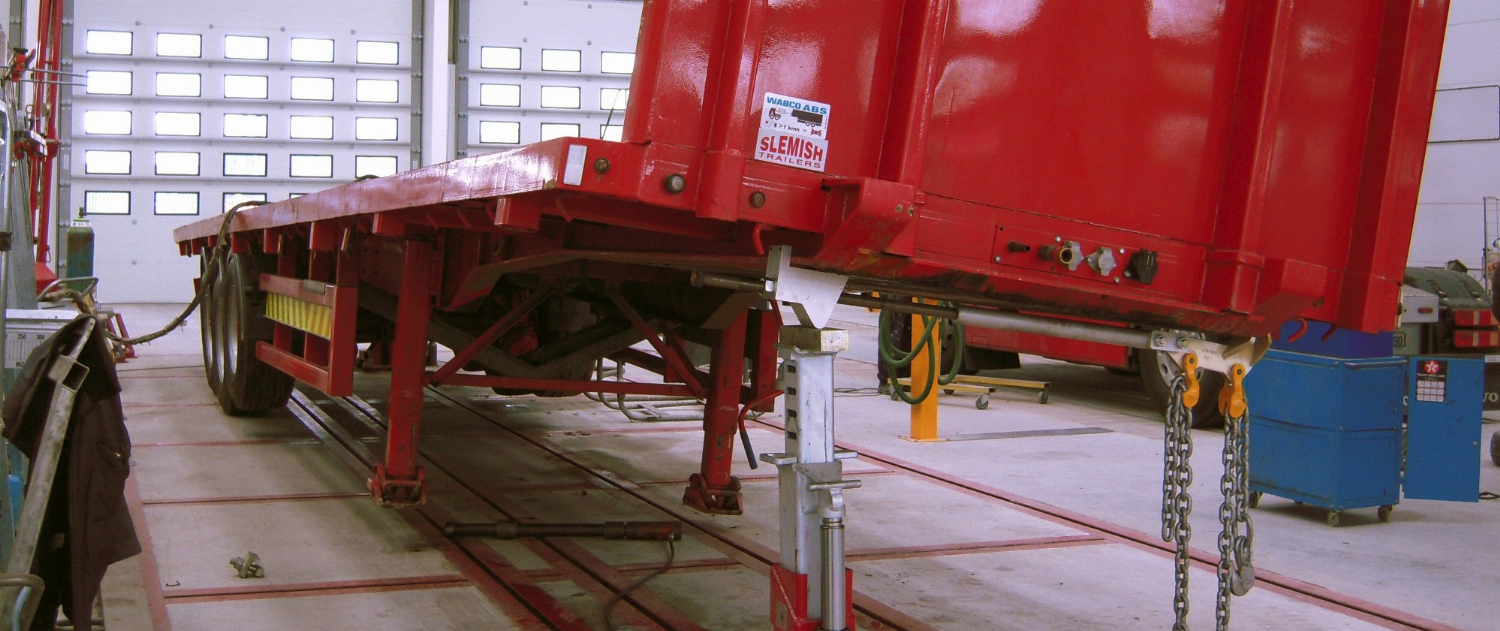 Commercial Chassis alignment & repair facility
Our specialist chassis repair equipment ensures that we can tackle any commercial crash repair