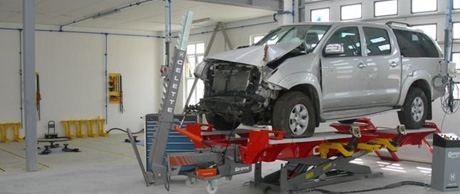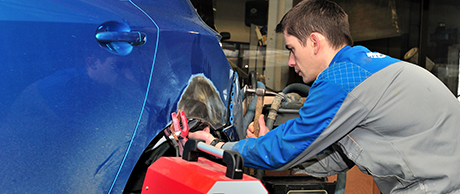 Passenger Bodyshop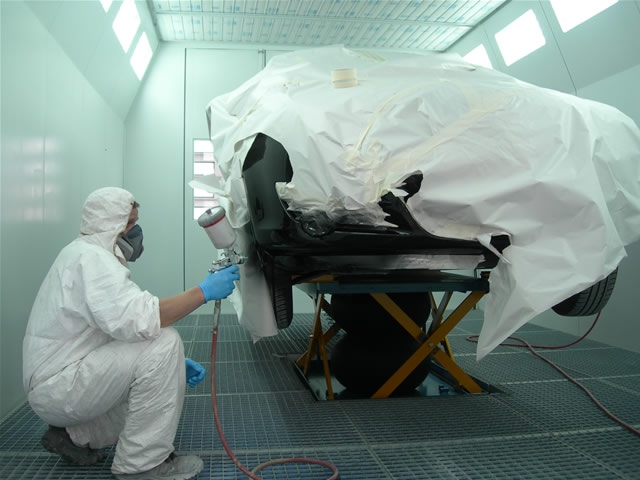 Our accident repair bodyshop provides a crash repair service for all major insurance companies. Our specialist crash repair equipment and fully trained repair staff ensure your vehicle is returned to its pre-accident condition in a cost effective and time efficient manner. We are approved repairs for major insurance companies including RSA, AIG band Liberty insurance.
Our helpful staff can assist with the stress of having an accident, providing advice on the insurance accident repair claims process and can help you make an informed decision for your vehicle. We can provide you with a courtesy car while your car is being repaired.
Corcoran's Vehicle Repair Centre are a SIMI certified steel standard (CSS) qualified bodyshop. This means that we have the specialised crash repair and spray painting equipment necessary to restore a car to factory condition and that our body repair technicians are fully qualified and trained.